Avenir Digital guarantees highly competitive prices, compared to other European digital agencies, by outsourcing production to our very own team based in Eastern Europe.

Cost-effective, reliable and efficient professionals ensure top-level production, while Paris-based French management provides our clients with sufficient gauges of quality and attention.
Experience
Each of our team members is ensured to have at least 5 years of experience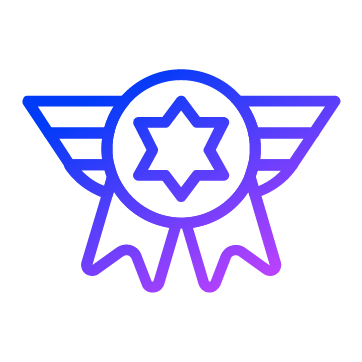 Quality
We constantly monitor our team to make certain that each of its members is delivering the best quality possible. From the first sketches to the final build
Support
Delivering a top-quality product is one thing. Assuring its after-sale service is another. We excel in both. Contact us to know more about our support options, from extended warranty to flexible hour-by-hour solutions.
prices
We are proud to present one of the market's best price-to-value ratio, by combining French management and international team based in several countries with cost-effective top level professionals.